Promo: Ole St. Nick Holiday Porch Package
Wrapped branches are pre-attached to vine base and fold out for quick set-up.
Including integrated 8 hours ON/16 hours OFF timed operation.
Constructed with materials designed for covered outdoor weather conditions.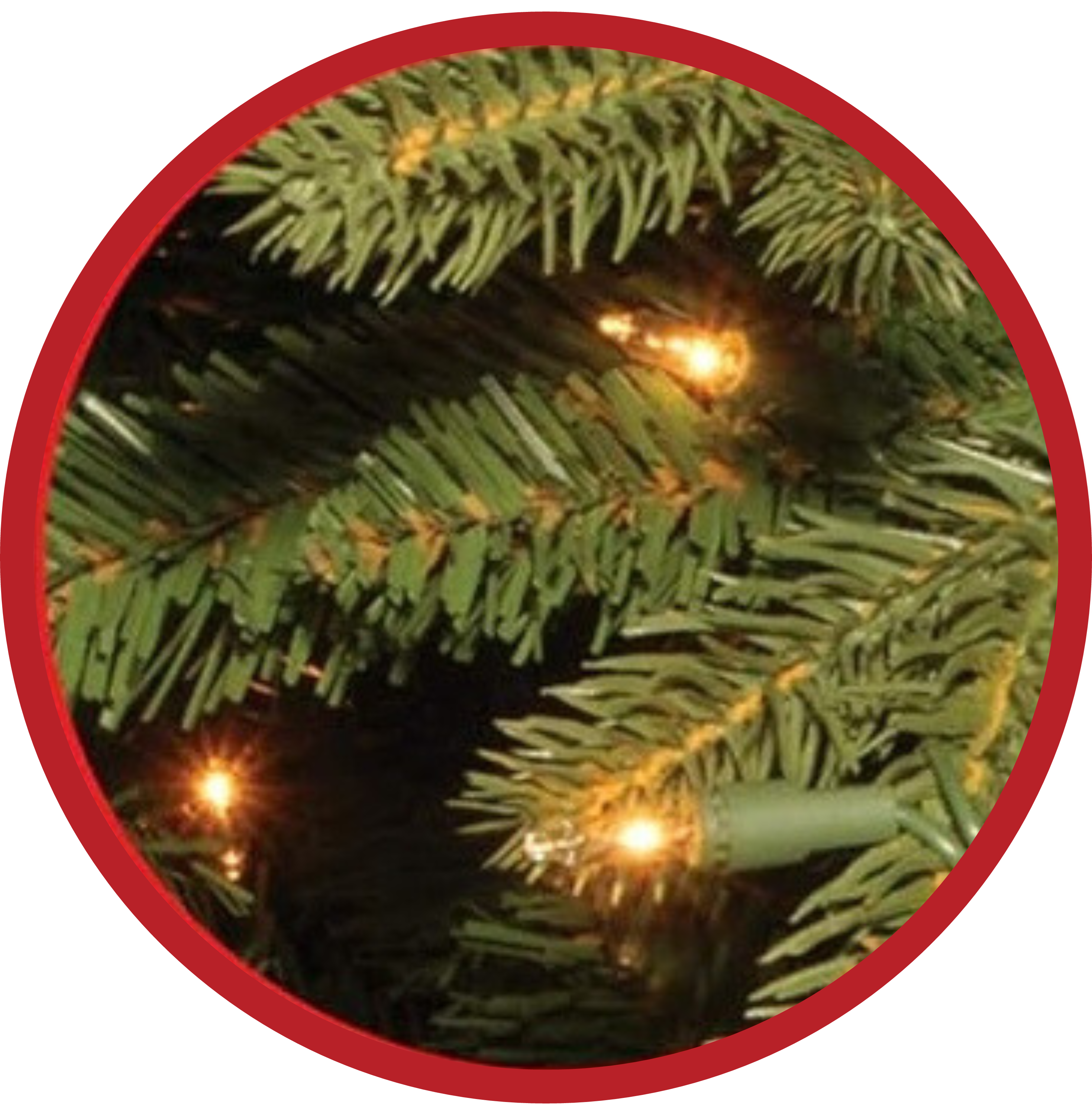 High quality light strings pre-attached to branches.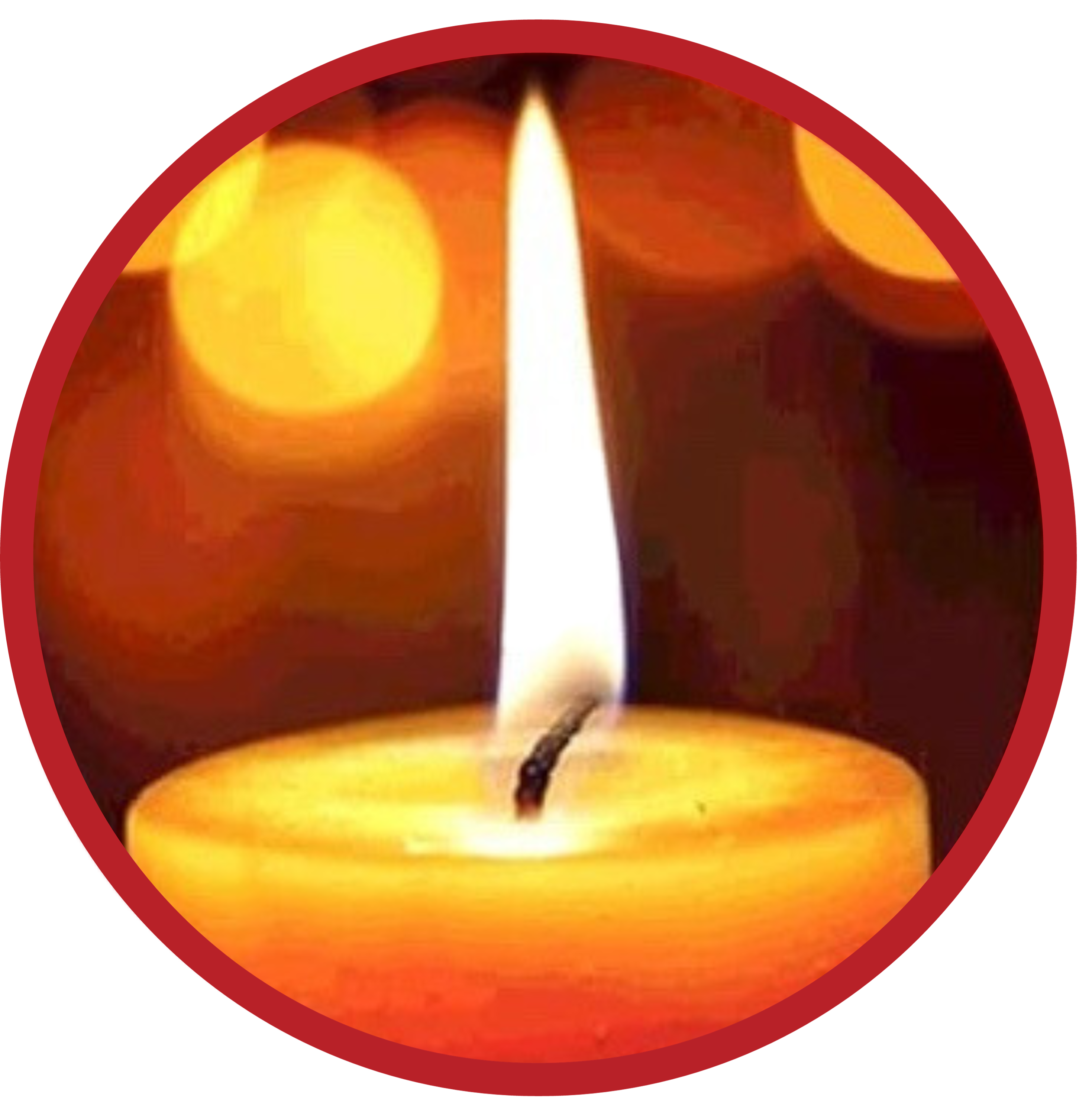 Long lasting materials that are resistant to fire.
Crush-resistant, molded branch tips for remarkable realism.
Fill Out The Form Below To Claim This Offer